Thinking of redesigning your garden?

Our designer, Antonia can give you a concept and turn this into a workable design with sketches, images and photos to give you just what you are looking for (see Planting & Design)

Whether you have a small or large garden, our passionate team will help transform an overgrown jungle into a beautiful, relaxing space, to be enjoyed by all who venture into it.

Perhaps you have a roof terrace or balcony with either no foliage or plants that have seen better days. We can breathe new life into old pots and give you a new connection with the space.

We can redesign your garden to make the best use of space, introduce new hard landscaping, perhaps decking or stone paving, renew or refresh fences and add plants to suit both the environment and take account of any special requirements you may have.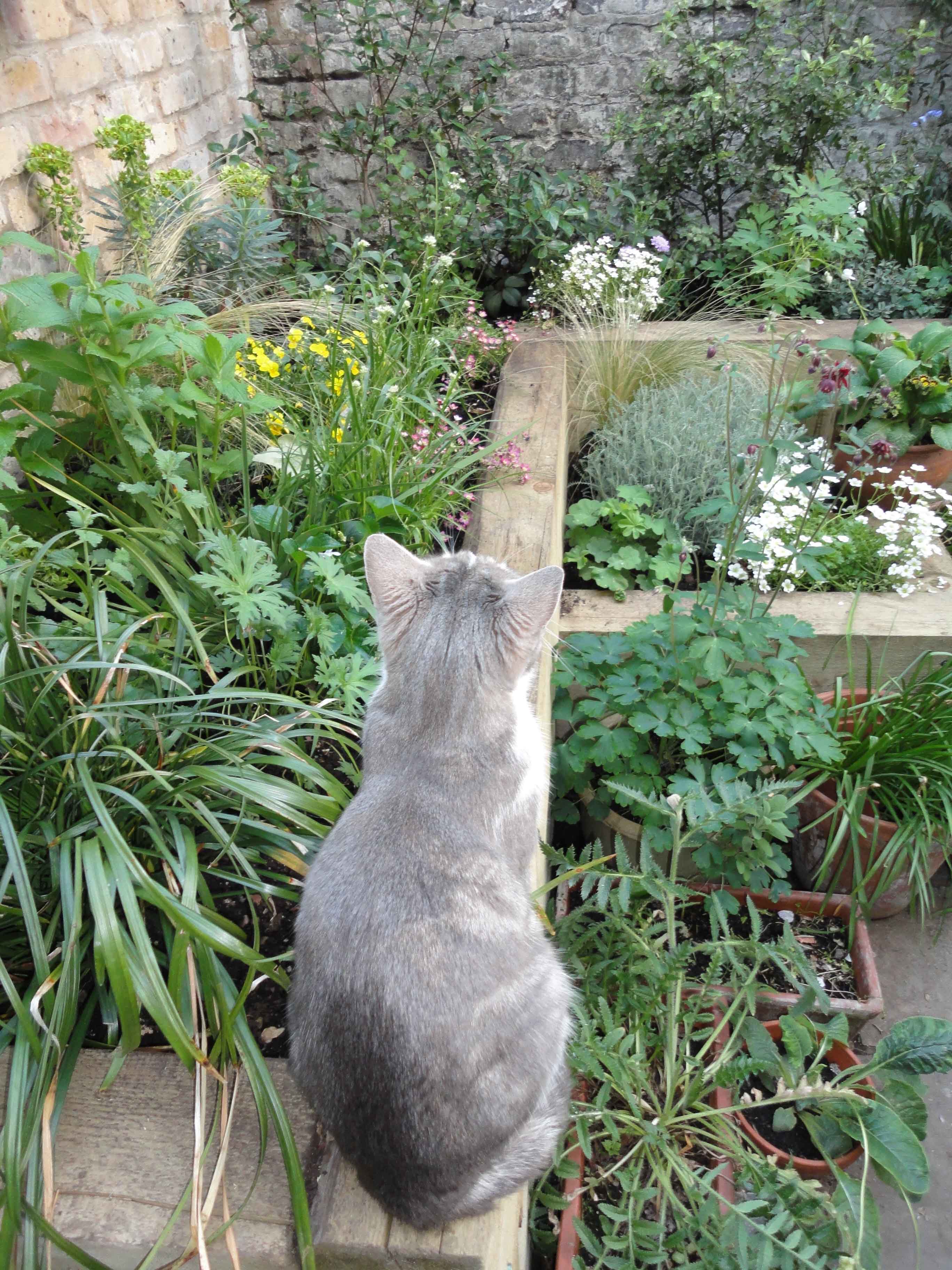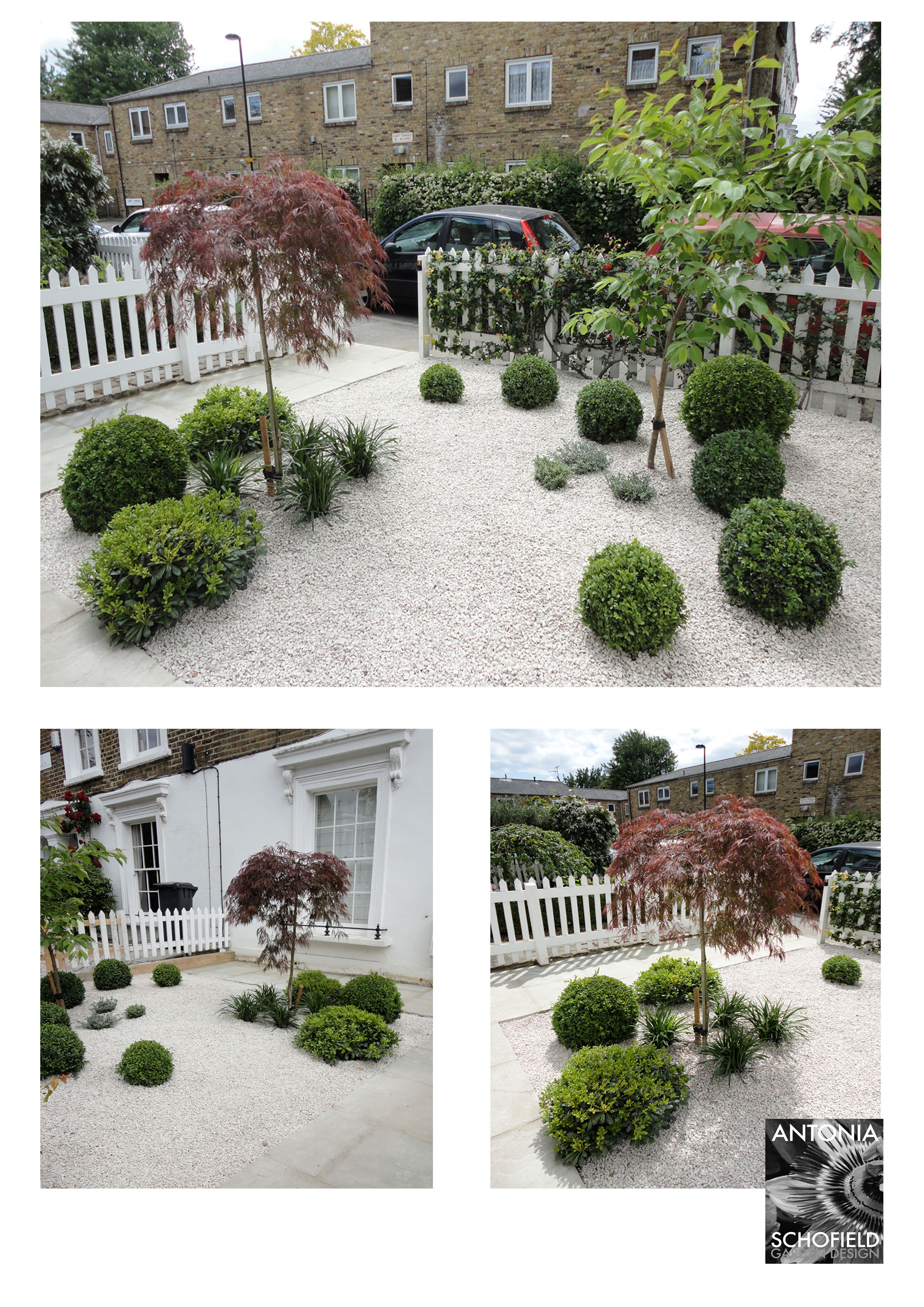 Perhaps we can give you a garden with plants to stimulate your senses of smell and touch as well as one that is visually exciting. Maybe you are a master chef so culinary plants would be important or raised beds for vegetables.
For further landscaping options, please visit our partners website at

www.cplandscapes.wix.com/gardens